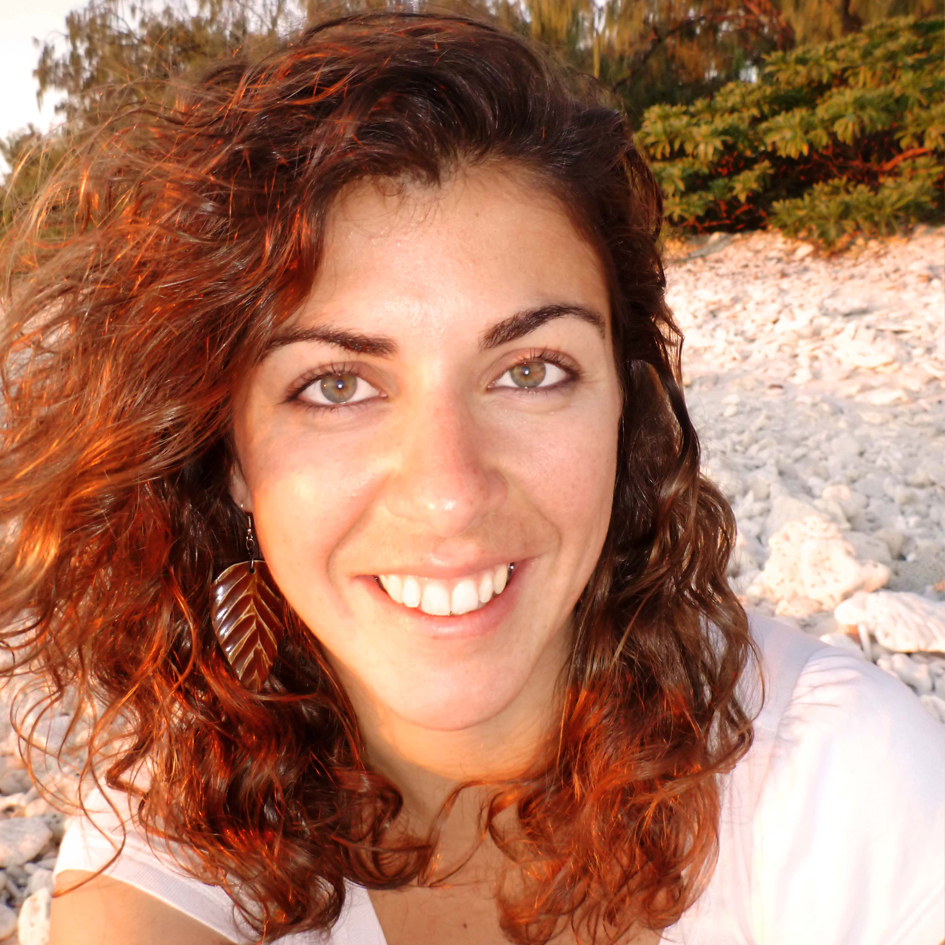 Recent PhD graduate Dr Lydie Couturier's research has contributed to the improvement of the conservation and protection of manta rays and their habitats around the world.
Lydie's PhD project focused on reef manta rays in eastern Australia under Project Manta, a multidisciplinary study of manta rays based at UQ.
"Our research with Project Manta has helped to secure the manta rays' listing on the Convention on International Trade in Endangered Species of Wild Fauna and Flora (CITES)Appendix II in March 2013.
"I am very proud to have been part of this big achievement."
CITES is an international agreement between governments whose aim is to ensure that international trade in specimens of wild animals and plants does not threaten their survival. Appendix II lists species that may become threatened with extinction unless trade is closely controlled.
Manta rays are now an officially protected fish species in Indonesia and Australia.
With the help of a UQ Graduate School International Travel Award Grant, Lydie had the opportunity to network and develop relationships with international researchers.
"While at UQ, I learnt how to communicate with different groups of people including scientists and non-specialist audiences.
"With the International Travel Award Grant I was able to visit Mozambique and South Africa and work with renowned scientists in Durban, Cape Town and Reunion Island.
"A trip highlight was working with Dr Andrea Marshall, director of the Marine Megafauna Foundation and lead expert in manta ray research.
"Collaboration between manta ray researchers is crucial to help improve the conservation and protection of manta rays and their habitats around the world.