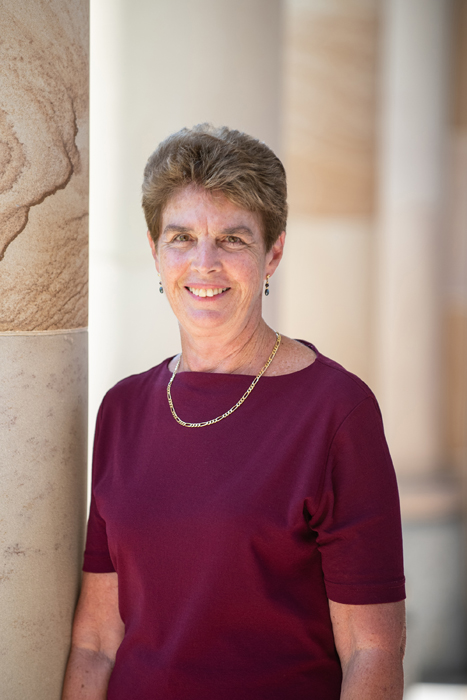 Welcome to the School of Biomedical Sciences (SBMS), a multi-disciplinary teaching and research School within the Faculty of Medicine at the University of Queensland.
SBMS was formed in 1999, combining the Departments of Anatomical Sciences and Physiology and Pharmacology, and we're proud to now teach over 15,000 students each year across a number of science, health and medical courses.
Studying biomedical science provides a pathway to exciting career opportunities in medicine, industry and research. Our innovative and high-quality teaching is based on the latest research to ensure you graduate with world-class skills, knowledge and understanding. 
Our research spans nine research themes and aims to understand the fundamental mechanisms and clinical translation of scientific problems underpinning human health and disease.
We've recently completed a $15 million building refurbishment project, including core research facilities in the Skerman Building, state-of-the-art teaching and research labs on levels 2, 3 and 4 of the Sir William MacGregor Building, and informal learning and study areas for students on level 1 of the Sir William MacGregor Building.
Please explore our website to find out more, and contact us if you have any questions.
Professor Kaye Basford
Head of School