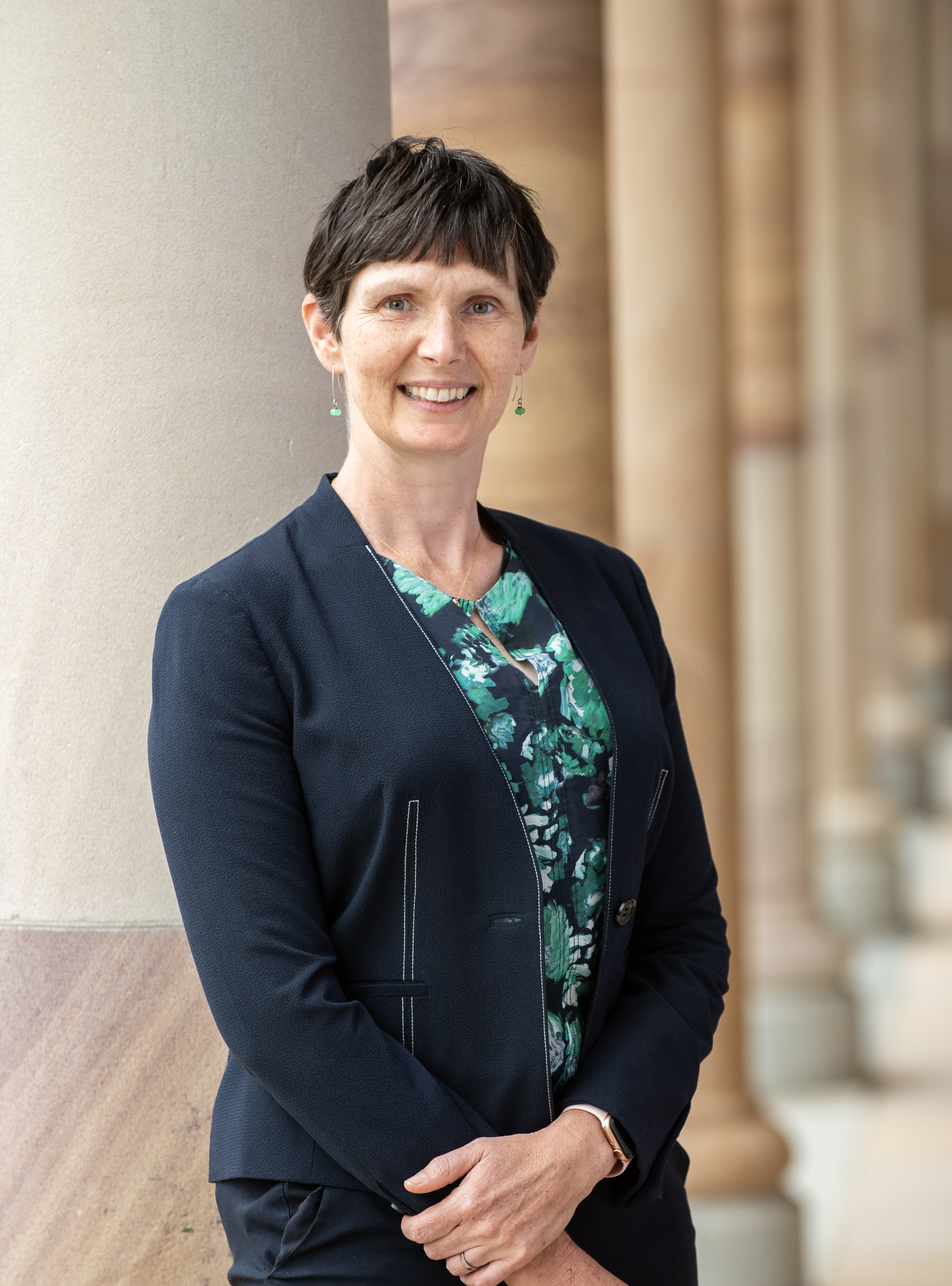 Welcome to the School of Biomedical Sciences (SBMS), a multi-disciplinary teaching and research School within the Faculty of Medicine at the University of Queensland.
SBMS teaches over 15000 students each year in science, health and medical courses across a broad range of disciplines including anatomy, physiology, pharmacology, pathology, neuroscience, developmental and cell biology.
Studying biomedical science provides a pathway to a diverse range of career opportunities in medicine, clinical and pharmaceutical occupations, and discovery and translational research. Our innovative and high-quality teaching is based on the latest research to ensure you graduate with world-class skills, knowledge and understanding.
Our research spans nine research themes and aims to understand the structure and function of the human body in health and disease. Our knowledge gains are directed at helping to make healthy pregnancies, healthy bodies, healthy minds and healthy aging with many of our academics collaborating with clinical and/or industry partners. We have an international exchange Honours program and an active higher degree research student population coming to us from around Australia and the world.
SBMS staff sit across a number of buildings on the UQ St Lucia campus that are constantly being updated. We have core research facilities for histology, microscopy, molecular biology, physiology as well as newly refurbished informal learning and study areas for students in the Biomedical Hub. The Gross Anatomy Facility and Integrated Pathology Learning Facility are open for both teaching and learning opportunities and research projects.
Please explore our website to find out more, and contact us if you have any questions.
Professor Elizabeth Coulson
Head of School