Overview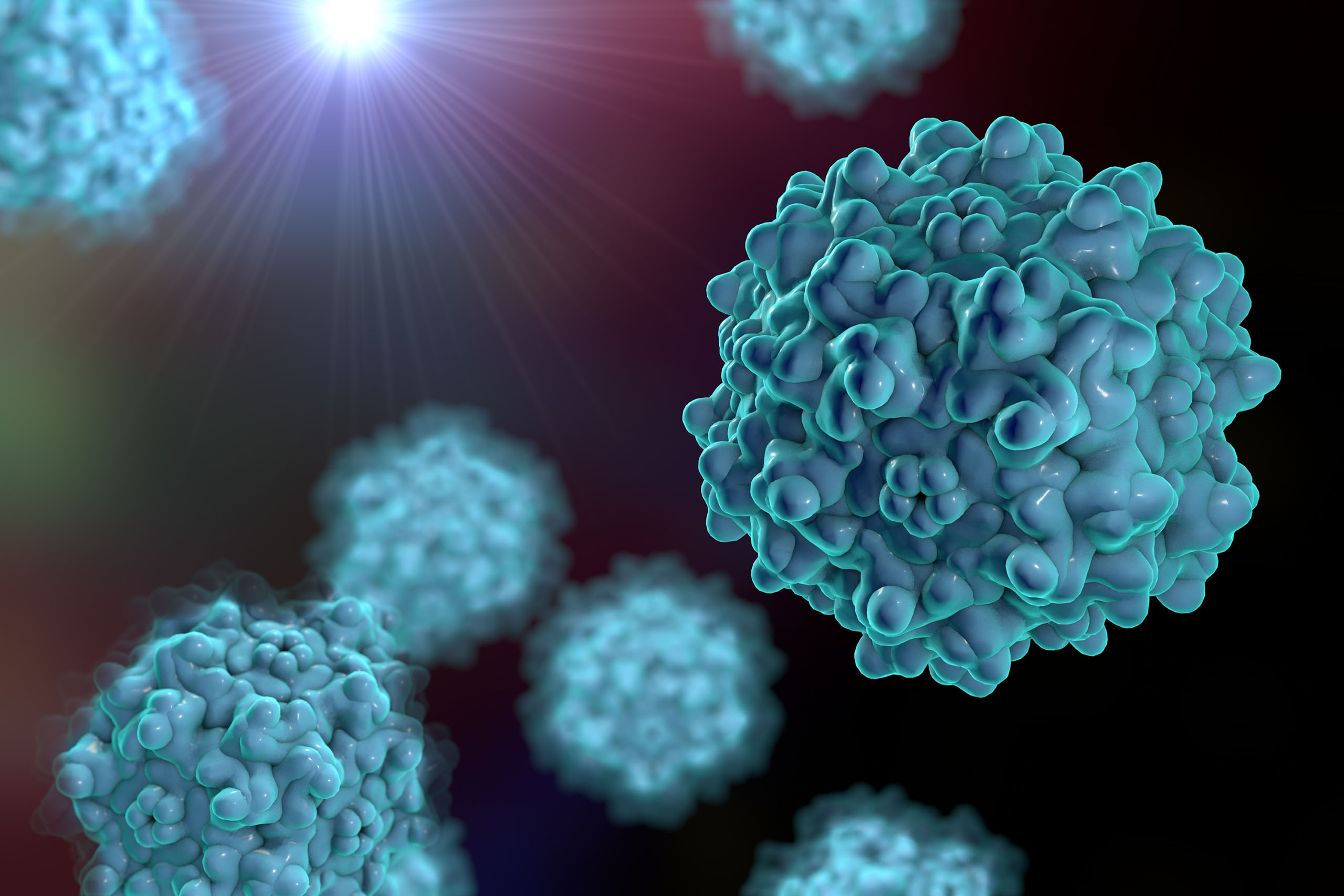 The School of Biomedical Sciences Viral Vector Core (VVC) specialises in the design, production and purification of viral vectors for transgene delivery. Carefully designed viral vectors can provide critical mechanistic insight into complex research questions and are often used in cell and gene therapies. The VVC currently offers adeno-associated virus (AAV) and lentivirus production and purification services, which have a range of in vitro, in vivo and ex vivo applications (adenovirus coming soon). Our services are scalable and tailored to your needs, providing innovative solutions to your research questions. Discounted introductory prices are available to UQ researchers for 2022.
Common uses for viral vectors include:
Cell and gene therapies

Gene knockdown

Gene overexpression

CRISPR

Generation of stable cell lines

Precise spatial and temporal control of transgene delivery
For more information, visit the VVC website or contact the Facility Manager, Dr Jake Russell.
Contact
Dr Jake Russell
Facility Manager
E: jake.russell@uq.edu.au
Dr Xiaoli Chen
Facility Technician
E: x.chen8@uq.edu.au
General enquiries
E: vvc@uq.edu.au
Location
Steele Building (3)
Level 3, Room 332 & 336
The University of Queensland
St Lucia, Brisbane
Institute for Molecular Biosciences
Level 1, Room 1.107
The University of Queensland
St Lucia, Brisbane