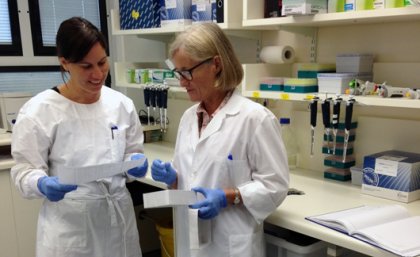 A scientist at our School has cautioned against culling sharks because the long term ecological impact cannot be predicted.
School of Biomedical Sciences principal research fellow Dr Jennifer Ovenden is an expert in the role of population, evolutionary and molecular genetics in the management of wild fisheries.
"Managing shark populations is very challenging," she said.
"Like humans, sharks can live for a very long time and their rate of reproduction is comparatively low.
Read the full article.