The University of Queensland's Faculty of Medicine has three finalists in this week's Women in Technology (WiT) awards, celebrating women who are leaders and experts in their fields.
Kate Jurd, from the Rural Clinical School, is a finalist in the ICT Professional category.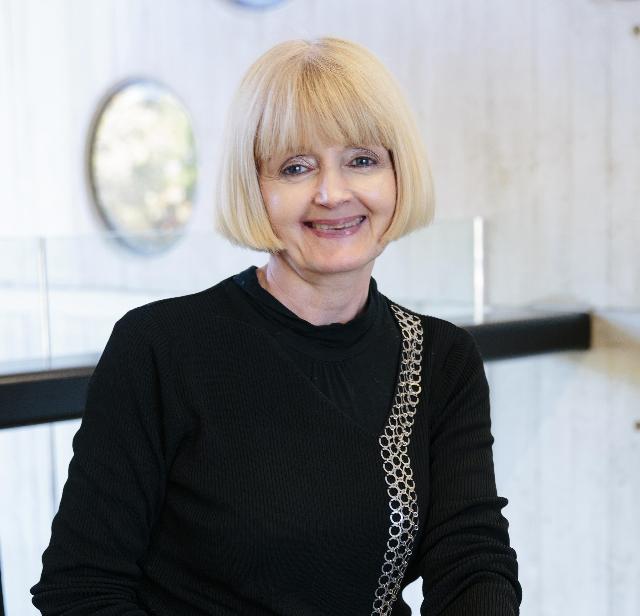 School of Biomedical Sciences researcher, Dr Kirsty Short, and Dr Sumaira Hasnain from Mater Research Institute – University of Queensland (MRI-UQ) have been named as Life Science Rising Star Award finalists.
An eLearning specialist, Mrs Jurd said her role was to create engaging content for students that was interactive, informative and enhanced the learning experience.
She became fascinated with IT as a learning tool after a library workshop, and now lectures at international events including for the Association for Medical Education in Europe.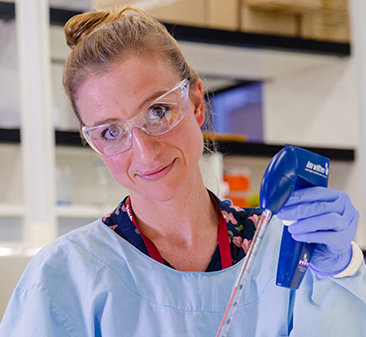 Dr Short's research investigates why some people suffer from severe influenza infections while others have relatively mild illness.
"Part of this broader research program involves investigating why people with diabetes, obesity or asthma are more likely to be hospitalised with, and die from, the flu," she said.
"If we can understand the interplay between chronic medical conditions and the flu we will be able to design new drugs or vaccines, improve clinical care and ultimately reduce the likelihood that people will die from this virus."
Dr Hasnain, who works in the Chronic Disease Biology and Care Program at MRI-UQ, said her focus was on inflammatory diseases and diabetes.
"My aim is to identify novel factors within our immune system which play a role in chronic diseases," Dr Hasnain said.
These could then be altered to improve chronic inflammatory diseases such as inflammatory bowel disease, diabetes and lung fibrosis.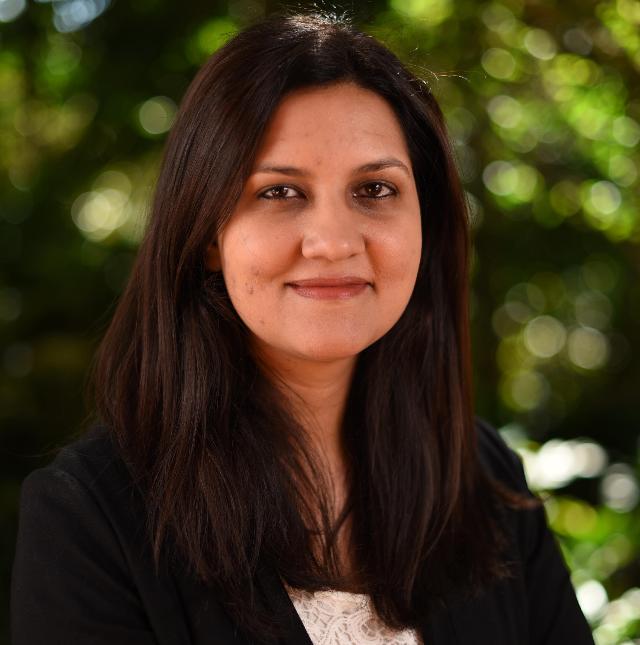 "My long-term vision is to be able to find ways to influence our immune system to provide treatments for these diseases with high long-term morbidity."
Mrs Jurd, Dr Short and Dr Hasnain said they were honoured to be nominated in the Women in Technology awards, and it was important women in STEM industries were recognised.
Award winners from technology and life sciences sectors will be announced on Friday 1 September.
Media: Kate Jurd k.jurd@uq.edu.au; Kirsty Short k.short@uq.edu.au;  Sumaira Husnain sumaira.hasnain@mater.uq.edu.au; Sam Benger, s.benger@uq.edu.au +61 7 3365 5118