Leica M205FA Stereo Microscope (Remus)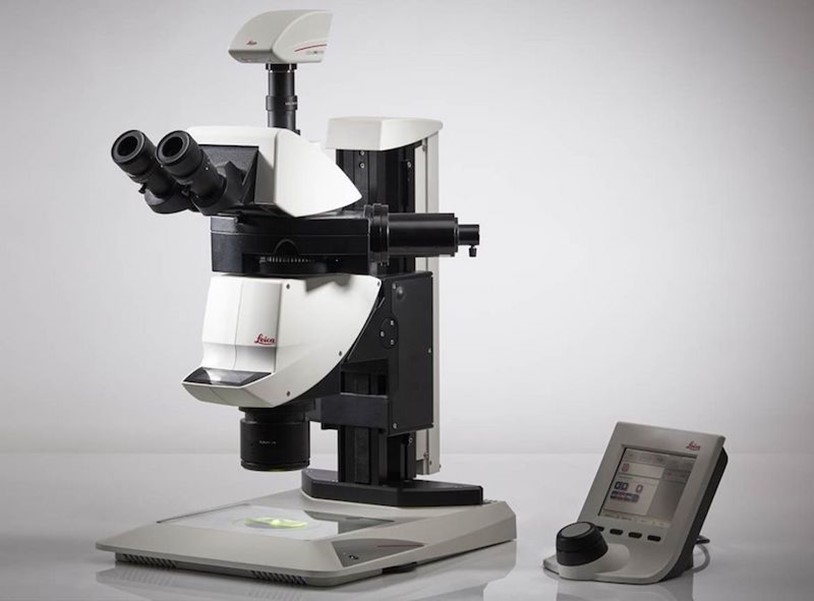 Leica M205 FA fully motorized fluorescence stereo microscope.
Execute demanding experiments with the motorized zoom, filter changer, Fluorescence Intensity Manager (FIM), and iris diaphragm.
Get high resolution at the stage level: the Leica LMT 260 scanning stage positions your sample in the sub-um range and holds life cell incubation equipment.
Filters include: DAPI, GFP, TxRed (Cy3). This microscope is fitted with a Monochrome CCD camera and can be fitted with a colour CCD camera when requested. 160x magnification total.