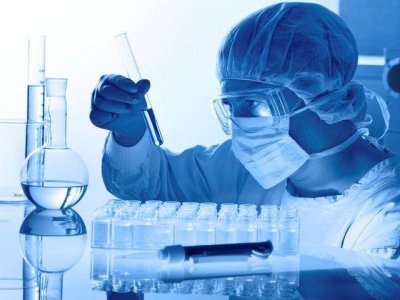 Researchers from The University of Queensland's Faculty of Medicine have been awarded $2.47 million from the Australian Research Council (ARC) to tackle important health challenges including obesity and infertility.
The ARC awarded three Discovery Projects within the School of Biomedical Sciences(SBMS) and one at the UQ Centre for Clinical Research (UQCCR).
Two scientists at the UQ Diamantina Institute (UQDI) were successful in obtaining Discovery Early Career Researcher Awards (DECRA).
Faculty of Medicine Acting Executive Dean, Professor Robyn Ward, said it was pleasing to see a broad range of important research projects supported in the ARC's latest funding round.
"It is also great to see two of our early career researchers recognised with DECRAs, providing a great foundation for their future," Professor Ward said.
"I congratulate all Faculty researchers who were successful in what has been an extremely competitive funding round."
Dr Josephine Bowles and Dr Cassy Spiller will explore a fundamental biological question – how a unique type of stem cell that generates sperm, is allocated during fetal life.
Their findings will guide efforts to treat infertility and control fertility, while increasing knowledge of stem cell biology more broadly.
Also from SBMS, Dr Bradley Launikonis will define - for the first time - how resting muscles produce heat to maintain body temperature in a project expected to provide new avenues to manipulate metabolism and counter obesity.
Other recipients of ARC funding from the Faculty include:
A full list of UQ projects to receive Discovery Project funding is available here; the DECRAs are here.
Media: Kim Lyell, k.lyell@uq.edu.au, +61 427 530647.