An early detection blood test and hijacked immune systems are two projects the Ovarian Cancer Research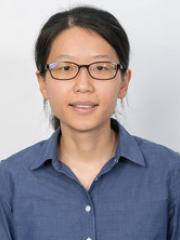 Foundation (OCRF) has provided significant support for at The University of Queensland.
UQ School of Biomedical Sciences' Dr Sherry Wu and UQCCR researcher Dr Carlos Salomon are among seven Australian researchers awarded a share of $2.8 million in grants.
Dr Wu's research is re-activating the body's immune system to recognise and attack cancer cells.  
"We compared ovarian tumours containing high levels of T-cells, the immune system's defence army, to those with low levels," Dr Wu said.
"We found that non-coding RNA molecules, molecules which don't provide a blueprint to make proteins, could be playing a role in regulating T-cell activity in ovarian tumours.
"We're now investigating whether these molecules, when used in combination with existing immune therapies, can boost the ability of T-cells to infiltrate and attack ovarian cancer tumour cells.
"Ultimately, the strategies we develop could harness the power of the immune system to eliminate tumours and significantly increase the survival of patients with ovarian cancer."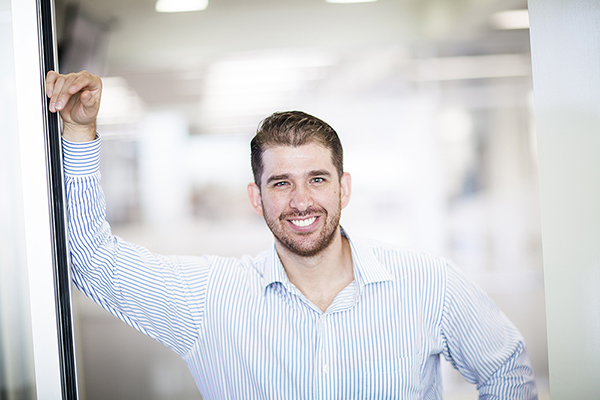 Dr Salomon's project will focus on the role of exosomes, tiny sacs released from cells, as an early indicator of the disease. 
"Based on these molecules, we have created an algorithm to identify women at early stages of ovarian cancer using a simple blood test," Dr Salomon said.
"This algorithm can correctly classify eight out of 10 women that will develop ovarian cancer.
"The development of innovative projects like this gives us the chance to identify women at early stages of ovarian cancer and to implement the correct treatment on time and save lives," Dr Salomon said.
More than 1600 Australia women are diagnosed with ovarian cancer annually, with 1000 women dying from the disease every year.   
Detection frequently does not occur until the advanced stages, once the cancer has spread beyond the ovaries, and the disease has a five-year survival rate of only around 30 per cent.  
UQDI Associate Professor Michelle Hill was also awarded a grant for her research at QIMR Berghofer Institute.
Dr Hill's research is searching for proteins in the blood which could be identified as 'biomarkers' of disease.
Media: Faculty of Medicine Media, med.media@uq.edu.au, +61 7 3365 5118.