The School of Biomedical Sciences and Faculty of Medicine are proud to announce the recipients of three Oxford Scholarships for 2019 are Sarah Shipard, Jessica Traves (pictured) and Anastassia Demeshko.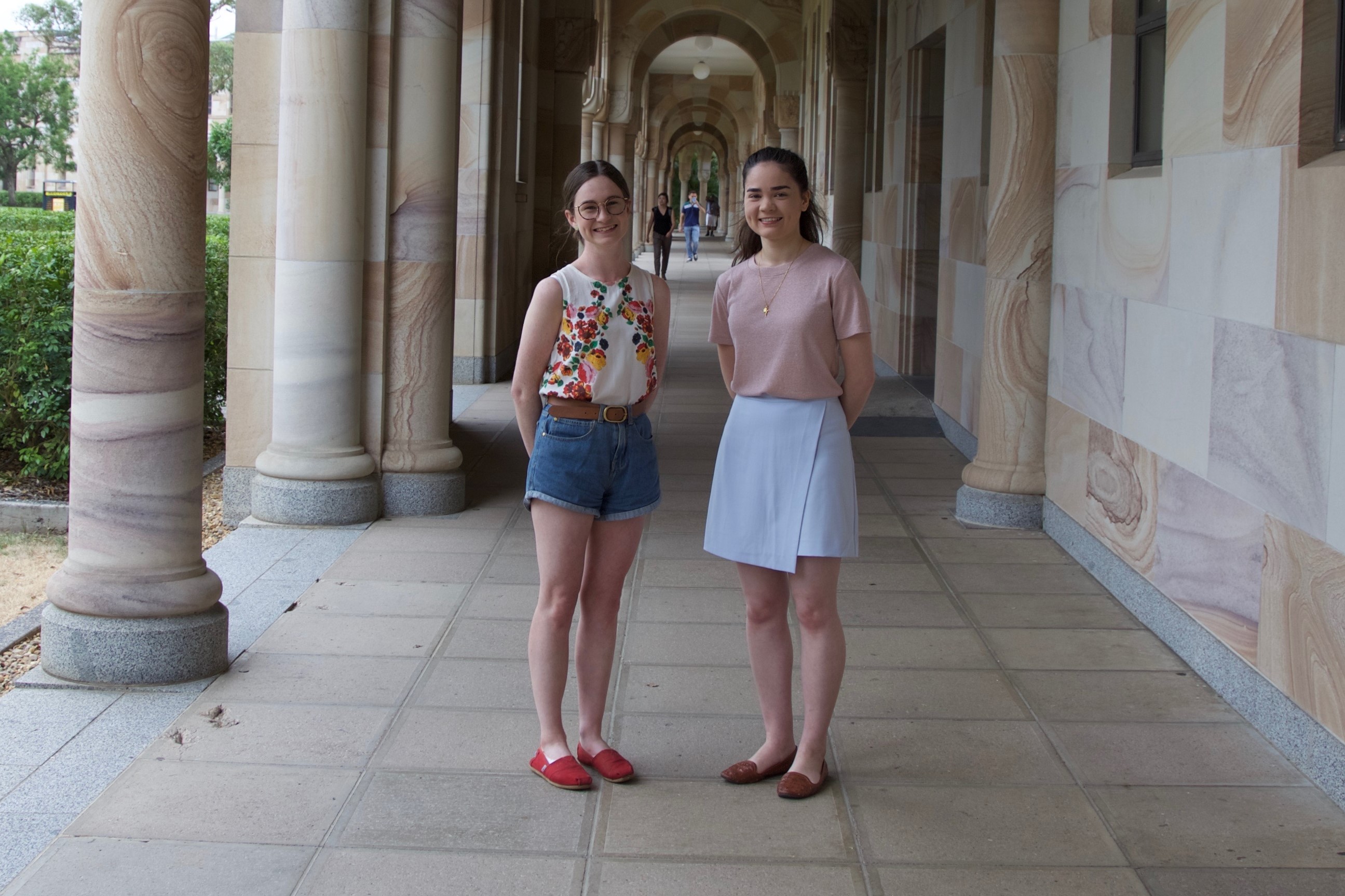 The scholarships allow talented students to undertake their Honours research project within a leading biomedical research laboratory at one of the world's most respected universities.
Sarah, Jessica and Anastassia will be enrolled in the SBMS Honours program and attend and live at Oxford University to undertake their biomedical research.
All three recipients are excited about the once-in-a-lifetime opportunity to live and study in the historic academic city.
"This is an incredible opportunity, and I am dearly looking forward to being steeped in the fast-paced research environment and academic intensity that defines Oxford, as well as the rich cultural and historical aspects of the city.
"To be able to broaden my laboratory skills in pharmacology and be a part of the novel science research coming out of Oxford is very exciting," Sarah said.
"I am delighted at the opportunity before me to learn about a history-rich city and meet new friends, fellow minded students and academic professionals who will enrich my understanding of biomedical science, specifically neuroscience, and challenge me to think and work in new ways," Jessica said.
"To get this learning experience is a once in a lifetime opportunity and I am very thankful for SBMS for opening up such an amazing program to UQ students," Annastasia said.
Each prestigious scholarship consists of a return Brisbane-London economy airfare and insurance (up to $3000) and a $7000 bursary to support living expenses.
Media: UQ Medicine media, med.media@uq.edu.au, 3365 5133.