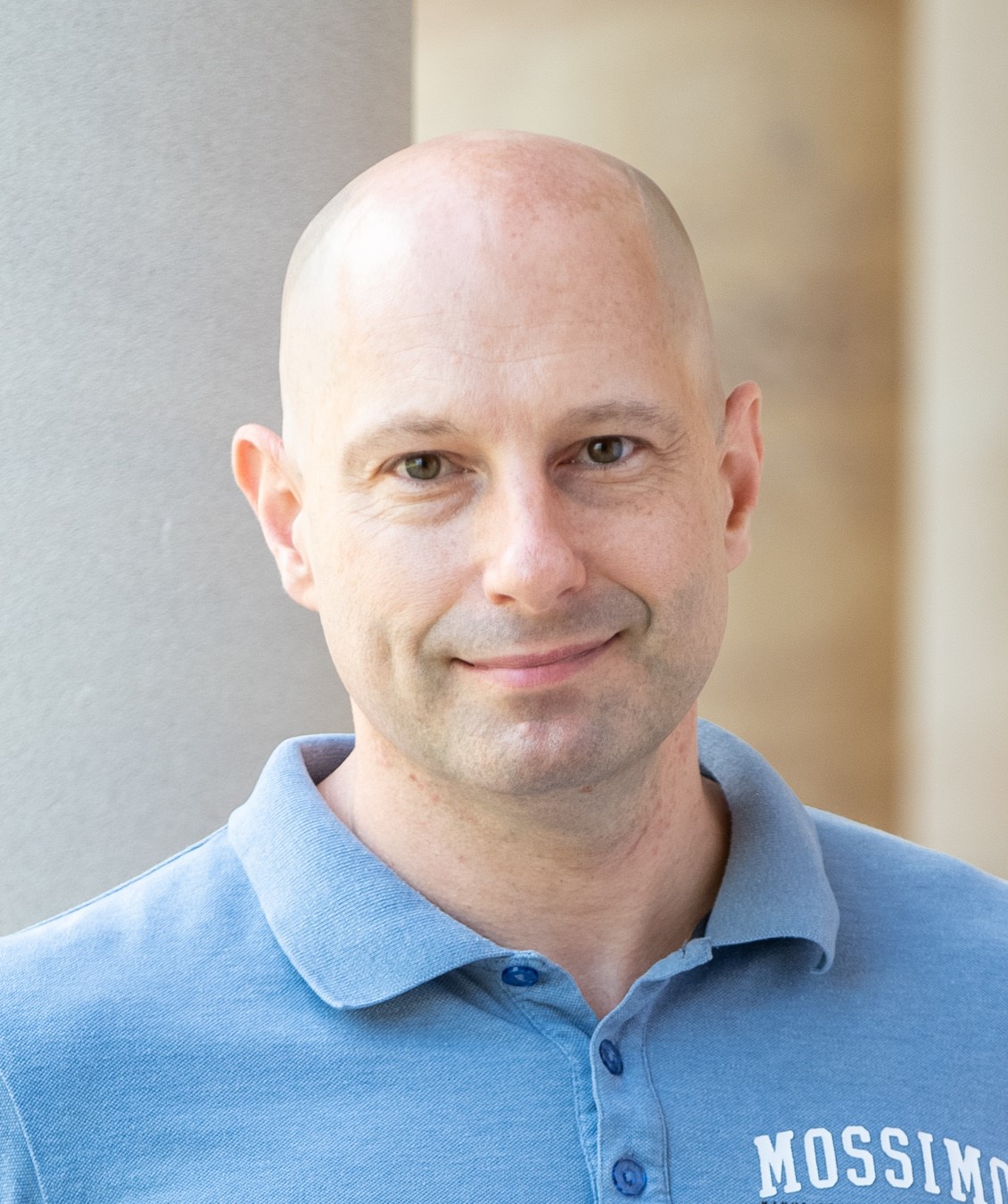 Faculty of Medicine Dr Lachlan Rash has been awarded a MS Research Australia Incubator Grant of $25,000 for one year to carry out a research project into potential novel treatments for Multiple Sclerosis (MS).
Current treatments for Multiple Sclerosis (MS) act to dampen the immune system response, and of the 14 drugs currently available in Australia only two are used for the treatment of progressive MS.
Dr Rash said his group's research project could address an unmet need for drugs that protect the nerves in the brain and spinal cord, targeting the underlying mechanisms of progressive MS to prevent progressive nerve degeneration.
The project team will examine the effect of a specific inhibitor of acid-sensing protein ion channel 1A (ASIC1), called Hi1a, in a laboratory model of progressive MS.
"The overall goal is to determine if specific inhibition of ASIC1a using our novel drug lead can stop or reduce the nerve damage that is currently not well treated by available MS therapies.
"To do this we will test Hi1a and an improved version of this drug in a model of progressive MS to determine if it can prevent the nerve damage," Dr Rash said.
Dr Rash is part of a team that previously demonstrated that this molecule has a potential protective effect on nerves following stroke, and is an inventor on a patent for this molecule for its "neuroprotective" properties.
If successful, the project will provide the first evidence of effectiveness for this potential new drug to protect the brain and spinal cord in progressive MS.
Dr Rash's co-investigators on the project are Dr Nemat Khan, Emeritus Professor Maree Smith and Dr Richard Clark.
Read the MS Research Australia media release.
Media: Faculty of Medicine Communications, med.media@uq.edu.au, +61 7 3365 5133, +61 436 368 746.