Basic clinical information routinely collected as part of standard care can predict outcomes for individual patients with acute spinal cord injuries, according to University of Queensland researchers.
Associate Professor Marc Ruitenberg from UQ's School of Biomedical Sciences said spinal cord injuries were diverse which made it difficult to predict outcomes – in terms of recovery and the high risk of potentially life-threatening complications.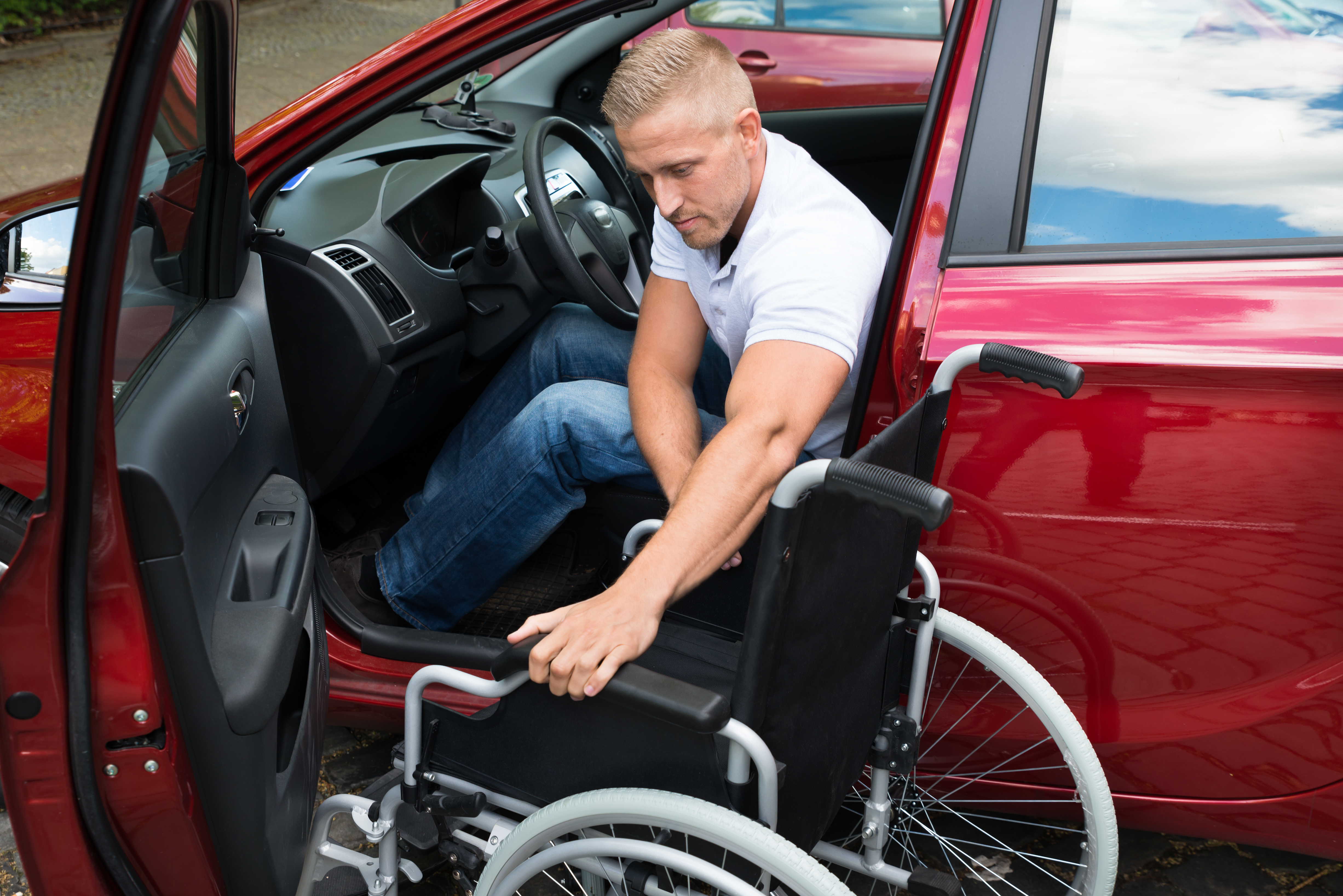 "Patients are examined on intake and graded based on their neurological function, but that doesn't take into account other individual factors that you need to predict how well they might recover," Dr Ruitenberg said.
"We've known for a long time that all trauma patients including those with a spinal cord injury, have a systemic inflammatory response after their accident involving white blood cells.
"However, what wasn't known was whether there were any clues as to how well an individual might recover hidden in the injury response.
"By using routine data collected as part of standard care we have now found ways to better predict outcomes by integrating the white blood cell response with a range of other patient-specific variables."
The team at UQ and the Princess Alexandra Hospital, along with researchers at The Trauma Hospital in Berlin, conducted an analysis of clinical data from more than 200 patients.
They found acute lymphopenia – a condition in which there is a lower-than-normal number of white blood cells known as lymphocytes in the blood – was typically associated with better recovery in patients with isolated spinal cord injuries.
The research also determined that acute neutrophilia – an overabundance of the most common form of white blood cell known as neutrophils – was a negative predictor of patient outcomes.
"By linking the specific white blood cell to the type of injury, along with other factors such as the patient's age and sex, we can put that into a model and now better predict their outcome," Dr Ruitenberg said.
"It's almost like personalised medicine where we look at every individual patient to determine what is likely to happen.
"In addition to its potential for informing clinical management and decision-making, this will be important for assessing the effectiveness of new therapeutic interventions," Dr Ruitenberg said.
"We are currently conducting a world-first clinical trial at the Princess Alexandra Hospital, where patients with an acute spinal cord injury are getting an experimental treatment to see if we can improve their recovery by balancing the inflammatory response.
"The difficulty we face is to prove the effectiveness of such experimental treatments, and we believe that the findings of this study will help us do that."
It is estimated more than 15,000 Australians live with spinal cord injury, a debilitating neurological condition for which there is currently no cure.
The study is published in Clinical and Translational Medicine magazine.
Media: Associate Professor Marc Ruitenberg, m.ruitenberg@uq.edu.au, 3346 7602 or 0437 410 997; Faculty of Medicine