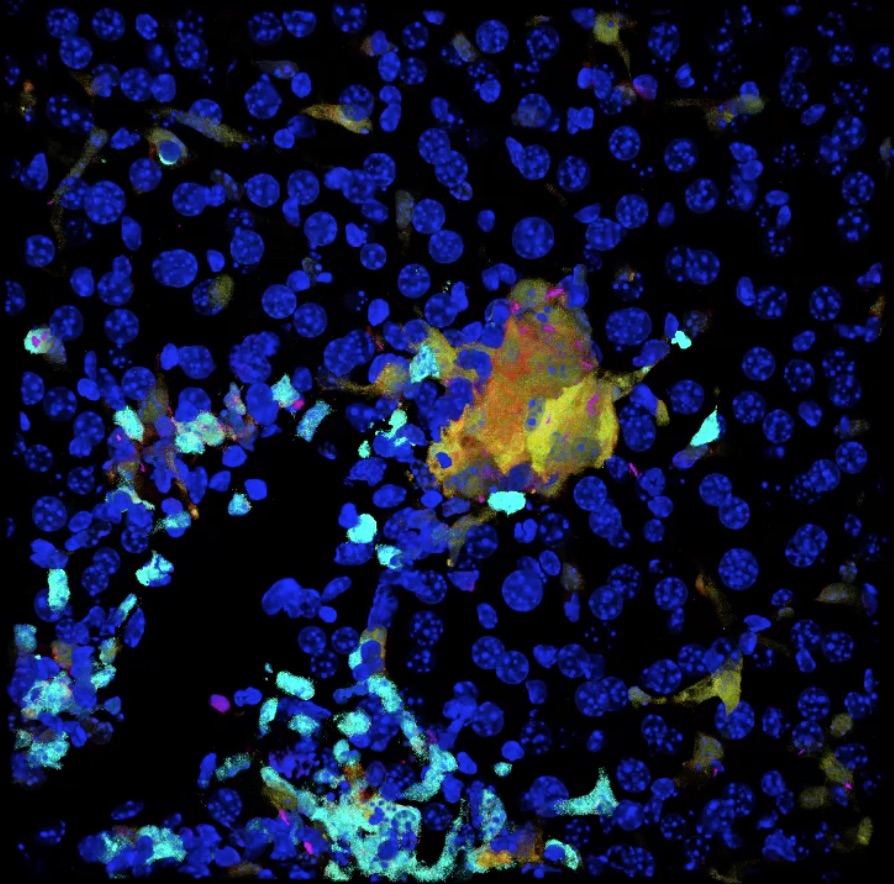 The University of Queensland's School of Biomedical Sciences Imaging Facilities house a multitude of advanced microscopes for live and fixed cell and tissue imaging, as well as 3D image reconstruction and analysis software packages.
Contact the Facility Manager Dr Shaun Walters for:
Equipment training sessions
Project advice
Confocal microscopy applications (TIRF, FRAP, FRET, etc.)
2D or 3D image analysis and training
Image acquisition advice and training
Specimen preparation advice
High throughput slide scanning
Laser capture and tissue microdissection
Researchers require an initial training session in order to use the equipment. 
Contact
Dr Shaun Walters, Research Facilities Manager
Ph:  (617) 3365 1754
Email: s.walters3@uq.edu.au
James Fraser, Senior Research Technician
Ph: (617) 3346 9865
Email: j.fraser5@uq.edu.au
Mailing Address
School of Biomedical Sciences Imaging Facility.
Level 2, Skerman Building (65).
School of Biomedical Sciences,
The University of Queensland,
St Lucia Campus, Qld,
Australia